Welcome to my page
Hope you have a lovely stay while your viewing my content; and please do let me know what you think...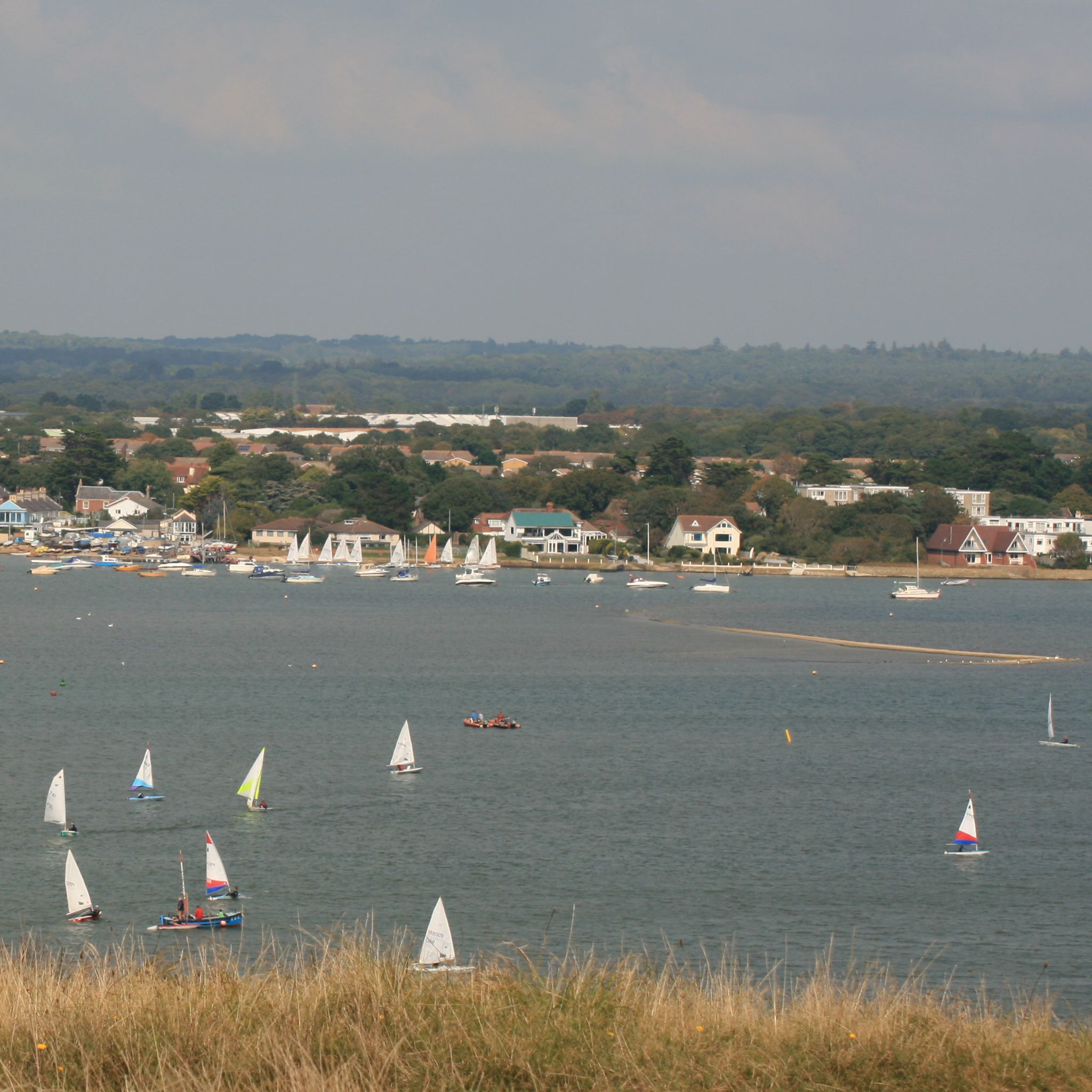 Christchurch's unique location at the confluence of the rivers Stour and Avon and on the shores of its own spectacular natural harbour makes it the perfect destination to relax and unwind. Close to the magnificent Dorset World Heritage Coast and the tranquil New Forest National Park, Christchurch is only a short drive from Bournemouth and Poole.
The diverse mix of fascinating heritage, beautiful coastline and countryside and wide variety of attractions provides all the ingredients to make your holiday, short break or business trip extra special.